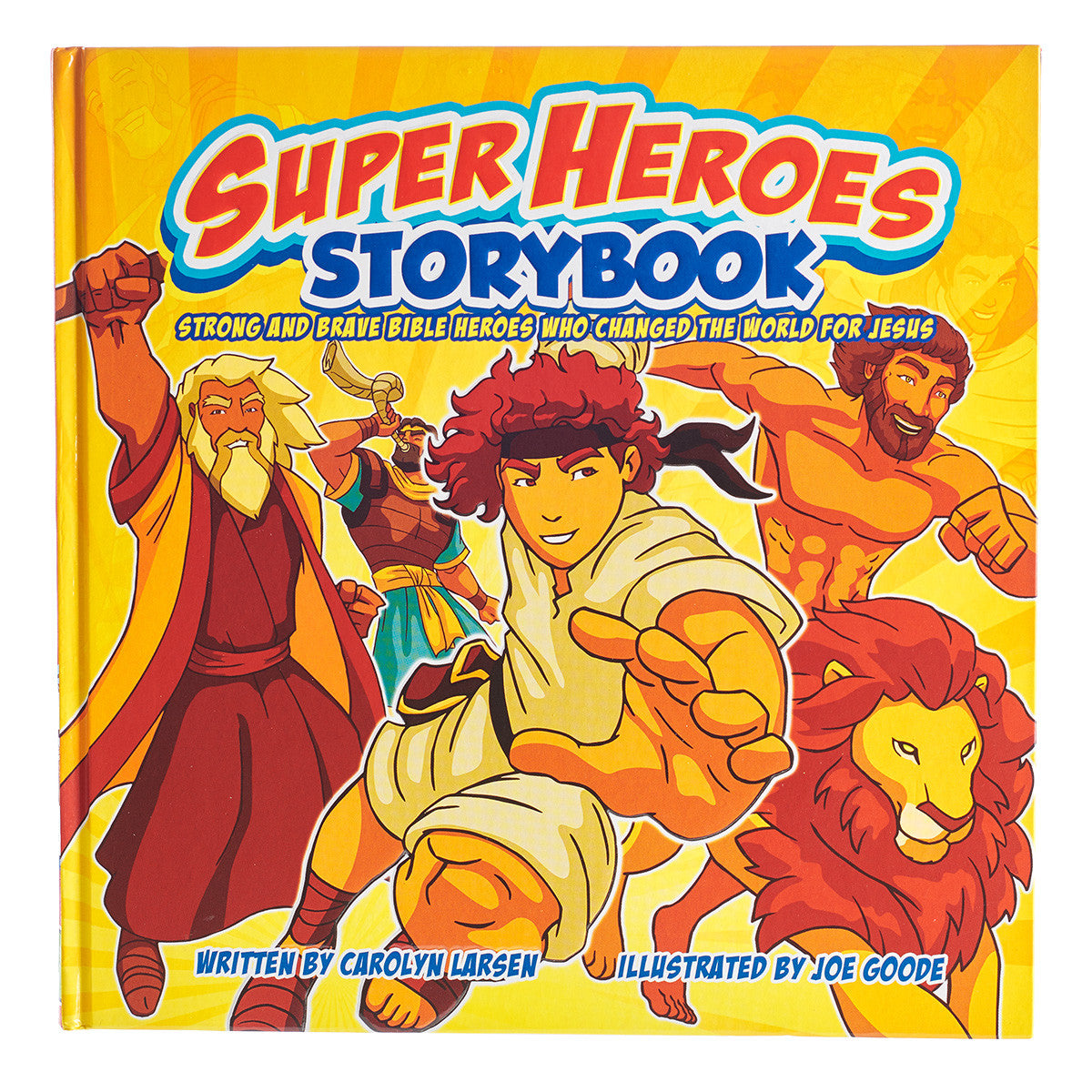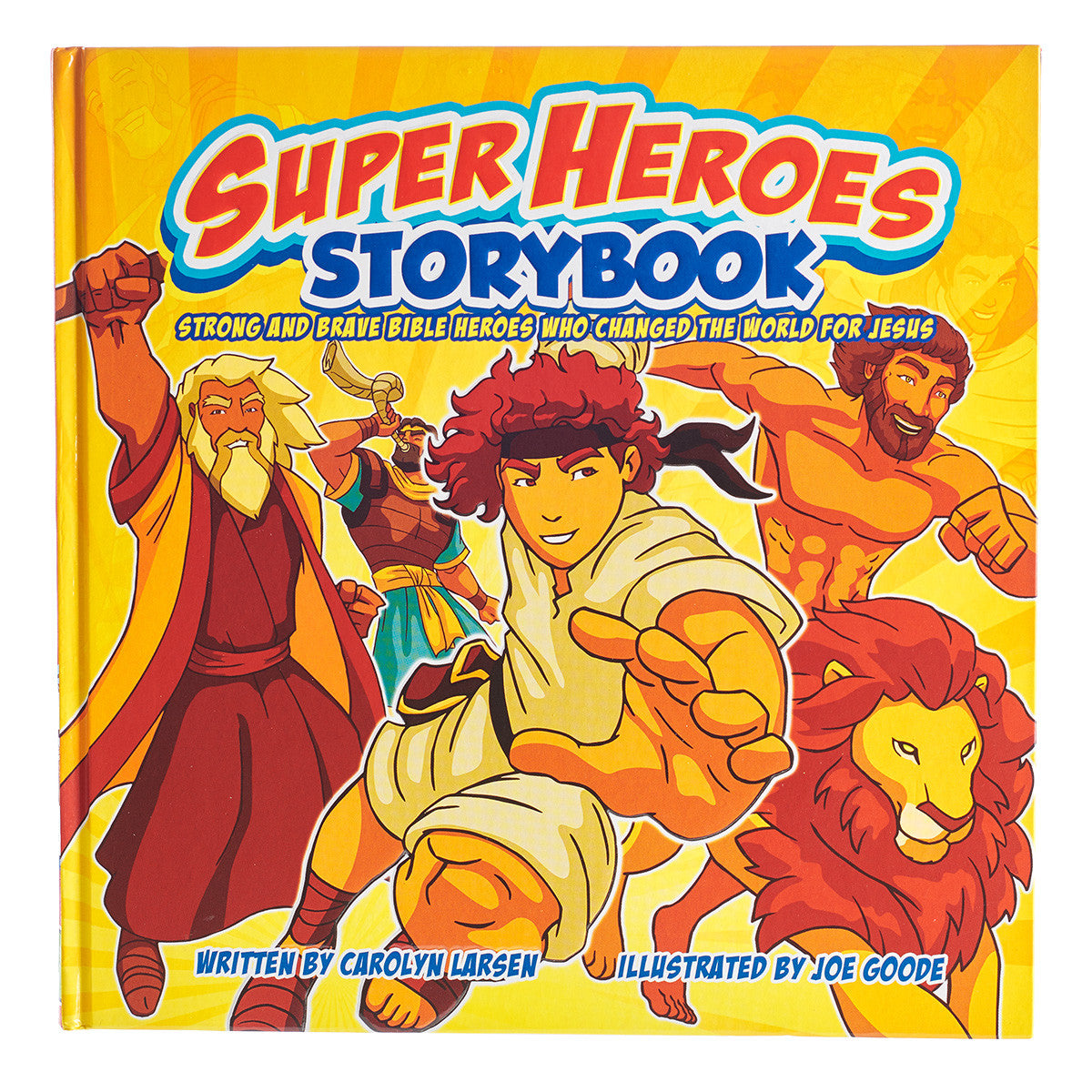 Super Heroes Storybook
What do Moses, Samson and David have in common? You guessed it! They are all super heroes, because they obeyed God and helped others ... and so can you!
This is the message boys will learn in the Super Heroes Storybook by Carolyn Larsen. As they read the amazing and encouraging stories they will learn that God has a special job for every boy.
The 25 stories from the Old and New Testaments are accompanied by action-packed illustrations with a comic book feel by Joe Goode. Each story features a super hero characteristic and tip accompanied by a key Scripture verse. The Super Heroes Storybook will teach boys how they can be super heroes in God's kingdom.
Glossy, Embossed Hardcover Bound
Ages 5-8
9 1/4 x 9 1/4 Inch
108 Vivid, Full-Color Pages