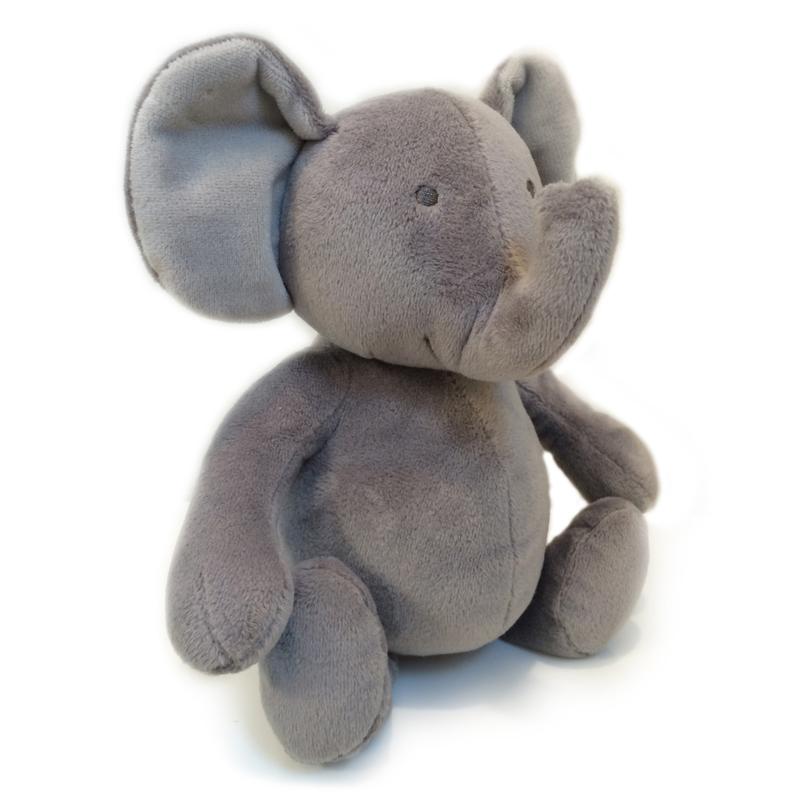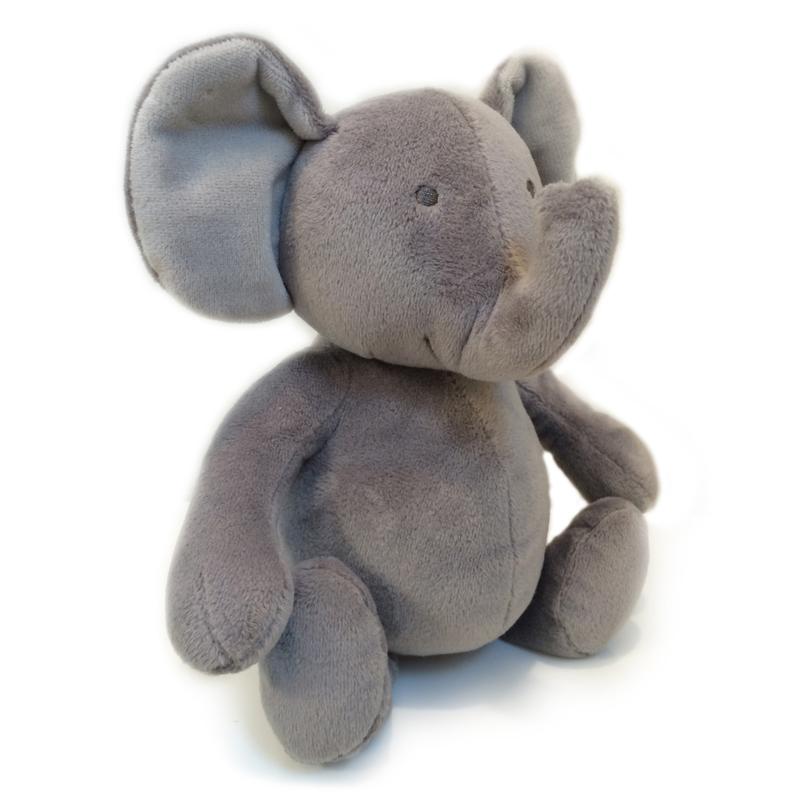 New Plush Toy - Collector's Edition Baby Elephant
Incredibly soft and super cute little plush toys. Sits in cute position.  Great for photos, nursery decor, and baby's plush friend. Designed for ages 0 and up. 7 inches in sitting position. Manufactured with all new materials. Surface washable with cold water and air dry. 100% polyester.
Incredibly soft plush.

Baby safe, ages 0 and up.

7 inches (18cm) in sitting position.

Surface washable and air dry.