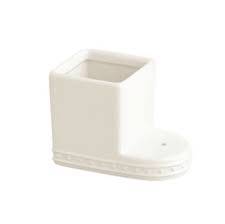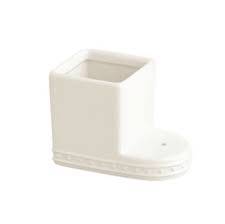 Cutie Container Square
 This new Nora Fleming square container has so many possibilities! It will make an adorable accessory for all over your home!  Imagine one piece that changes for every holiday, event or season. All you have to do is remove one mini, add another and presto a whole new look!
Dimensions: opening is 3" x 3"| 5 ½" x 4"